How to Choose a CBD Company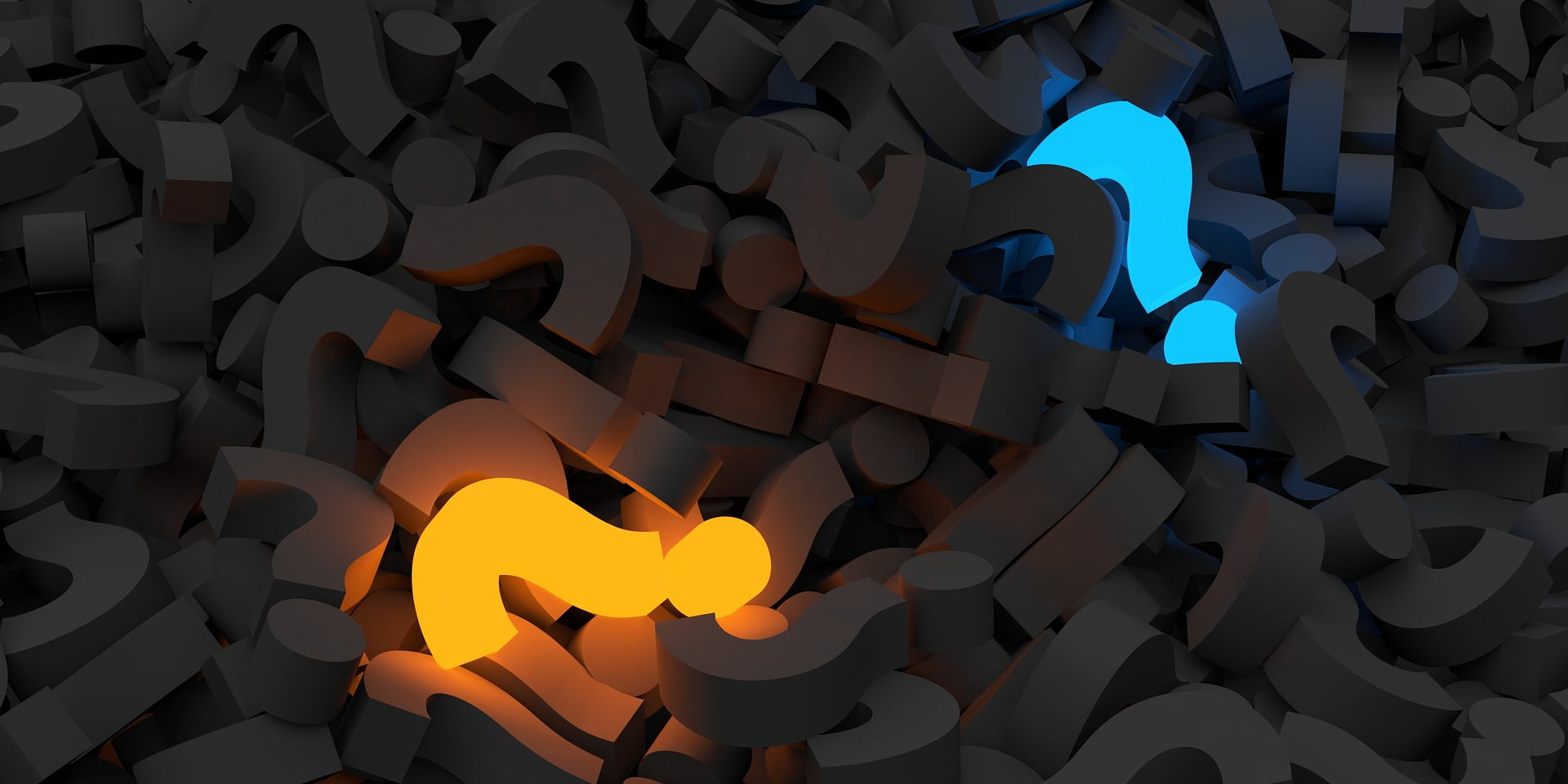 When looking to purchase a CBD product for the first time, there are a few things you should look for in a company or brand. In this article, we will address those and give you some simple steps to follow to make a more informed choice. Unfortunately, the CBD industry is filled with all sorts of businesses popping up trying to take advantage of the booming market at the consumer's expense. There are companies that are mislabeling products to show greater amounts of CBD than are actually in the products. There are even businesses out there that are labeling products with CBD, but only contain hempseed oil and no CBD at all. All of this deception is extremely bad for the CBD industry as a whole. Consumers try one of these mislabeled products and have a bad experience, which deters them from trying CBD again.
Here is what you should look for in a CBD company or brand.
 1. Transparency
A reputable company should always provide 3rd party lab testing results, called Certificates of Analysis or COAs, proving what is on their label is actually in their product.
2. FDA Compliance
Although there have been many documented cases of CBD helping people with varying symptoms, the science and research are playing catch up due to the legality of the cannabis plant, and therefore the proper studies have not been approved by the FDA to treat or cure hardly anything. The FDA has only approved 1 drug, Epidiolex, to treat seizures for epilepsy. So, if you encounter a company making claims that CBD will cure this or treat that, be very wary and maybe even report them to the FDA. It will help weed out the bad apples in the industry.
 3. Motives
What are a company's motives? Businesses are in business to make money, but is that their primary motive? Most of the really genuine companies in this industry started because they experienced what CBD could do and wanted to help others experience the health benefits of CBD. These are the companies that practice compassion over profit. Meaning they are not just looking to sell their products to make a profit, but also to help those in need through charity and education.
4. Reviews
Although this one is more for established businesses that have been operating for longer and therefore have more product reviews, it doesn't mean you should not use this to vet a company. Even for smaller companies, look at reviews. Reviews provide an insight into what current or past customers thought of the company's products and service.
These are just some basic guidelines to help when choosing a company to purchase CBD from. Although there are some larger more established companies out there, it doesn't mean there aren't smaller companies that are new to the industry making strides to establish themselves by operating with integrity, good values, compliance, and compassion. At the end of the day it is your money you are spending, look for the red flags and avoid these companies and chances are you will have a positive experience with CBD and finally understand what all the buzz is about.