Dragonfly Tranquility Educational Blog
We use Dragonfly Tranquility educational blog to provide information and insight into the Hemp industry. We write about different Hemp products (including CBD products), their benefits, uses, and how they interact with the human body. Our belief is that an educated consumer will make better purchases which will lead to a better experience with Hemp & CBD products. Therefore, we provide consumers with information to make a more confident product purchase.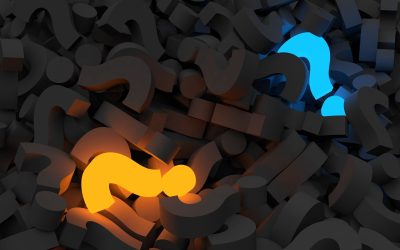 When looking to purchase a CBD product for the first time, there are a few things you should look for in a company or brand. In this article, we will address those and give you some simple steps to follow to make a more informed choice. Unfortunately, the CBD industry...
read more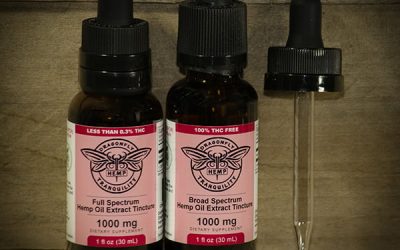 When looking to purchase a CBD product there are different options and we hope to take some of the confusion out of that process.  As a consumer, you will see Full Spectrum, Broad Spectrum, and Isolate products.  If you are not aware of what these terms mean it can be...
read more