The Dragonfly Tranquility Team
The Dragonfly Tranquility Team was formed after discovering the benefits Hemp and all products derived from Hemp have, especially on health. Through first-hand use of CBD, we were able to experience the wonder of this plant. After further research and wanting to help others, we decided to start our company.
Our 3 Primary goals for our business are:
1. "EDUCATE" – Educate everyone we come in contact with about the benefits of Hemp.
2. "CREATE" – Create safe, clean, sustainable, and effective products that we are proud enough to use ourselves and with our family.
3. "OPERATE" – Operate a successful business so we may continue helping others for many years to come.
Our greatest reward is when someone reaches out to us and shares their story of how we were able to help them. It makes our hearts smile!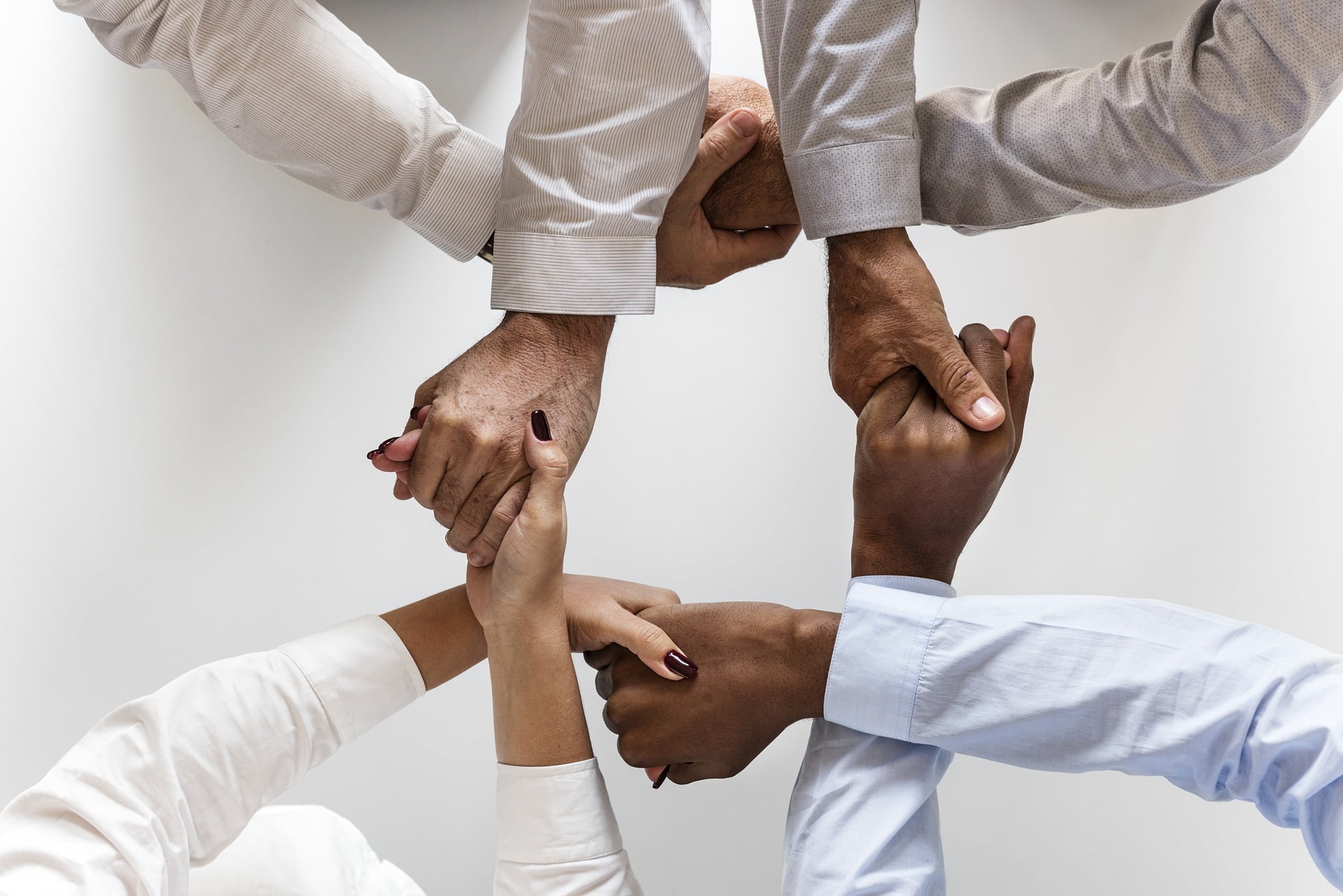 Our Mission
Our Mission at Dragonfly Tranquility is to help as many people as possible. Through education and offering premium quality products, we strive to transform lives one by one.
Our Vision
Our Vision for the future of Dragonfly Tranquility is to continue to find better ways to help transform people's health & quality of life through research, innovation, education, & compassion.
Dawn Reali
CFO & Human Resources
I grew up in a small town in Southern California. I moved to Nevada to raise my two children. I cherish spending time with loved ones and go out of my way to help those in need. I have had many life struggles, some that have left physical scars, but I am a stronger woman because of them. It brings me joy knowing that with this business, I will be able to help many people live better lives. 
Jeremy Reali
CEO & Director of Operations
Born in Southern California, but grew up in a military family and have traveled the world. A veteran who served in the US Air Force. Someone who is constantly focused on health & wellness, but never gave any thought to use cannabis until it became legal in my state and I started learning the potential health benefits.
Mark Warrington
Director of Sales & Marketing
Born in Southern California, but grew up in various parts of the US and even a few years in Germany in a military family. Worked as a government contractor for many years and have a deep respect for our active military and veterans. I am excited about the potential this industry has to offer and am here to answer any questions about CBD or any of our products.